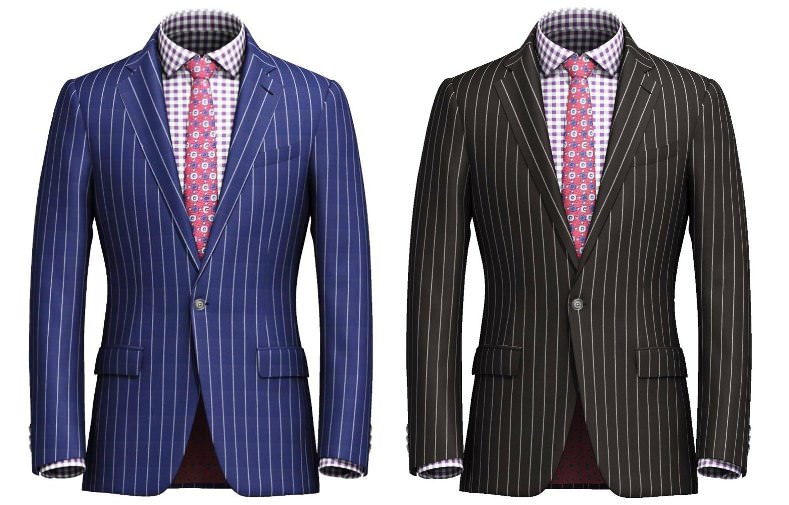 Tall? big? Short? Petite? Your suit size does not matter with us. One price for all.
NCG Tailor
When it comes to custom made clothing, the right fit is extremely important; that's also the reason why we offer our unique concept "Free testing suit".
But if you think it is difficult to take your measurements (or you are not sure if you can get them right), here is another way:
Send us one of your well-fitted suits and let our tailors take all the measurements directly from it.
This is a worry-free and error-free way. Perfect fit guarantee & 365 days unconditional return.
If you are interested, please contact us: sales@ncgtailor.com or ncgtailor@gmail.com
NOTE:
* We will send the suit back along with your new made suit, in the same package (unless you send us a very old suit and you don't want it anymore).
* If you are in the US, we suggest that you use a postal service (with tracking code). According to our experience, the postal fee (to send us a suit) is about $15 to $35; and it only takes about 4 to 9 days to arrive.
* Don't worry: we will not disassemble your suit. We only need to take measurements from it.