Payment Guide
We accept the following payment methods:
1. PayPal.
2. Visa.
3. MasterCard.
4. American Express.
5. Etc.
STEP 1:
Click the "Save and Checkout" button in your shopping cart.
STEP 2:
Choose your payment method (PayPal or card). Please see the image below. Use a PayPal Account (red box), or pay with a credit or debit card (green box).
Note:
You will pay to our company "HangZhou Shanla Trading CO.,LTD", the email is payments@ncgtailor.com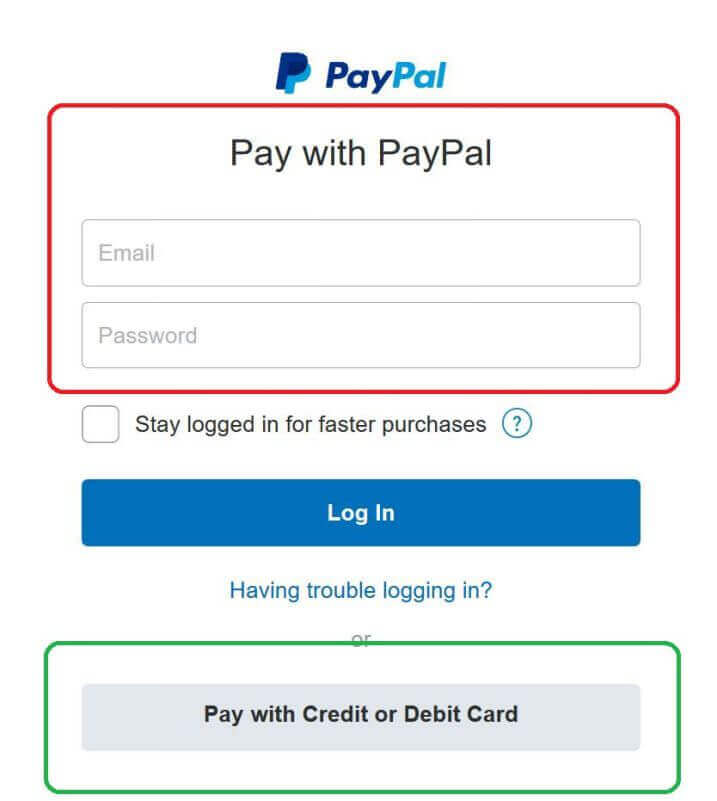 Taxes:
For USA: There will be no taxes at all.
"Packages whose declared value is under $800 will generally be cleared without any additional paperwork prepared by CBP". For more information, you can check out the US Custom and border protection official website here:

https://www.cbp.gov/trade/basic-import-export/internet-purchases
For Australia: Your GST is, in most cases, 10% of your package value (shipping fee excluded). The taxes will be your responsibility.
For other countries: The taxes will be your responsibility.
Package value declaration (for all countries):
Your package value declared = your total amount paid to us – the shipping fee.
Note: Even though when you place an order it is free shipping for you, it does not mean we don't need to pay for shipping. It is just your total price paid includes already that shipping fee. When we declare the value of your package, we have to separate the value of your garments and their shipping fee. It's the law.