Enjoy this super-efficient measurements verification tool and leave all your worries behind.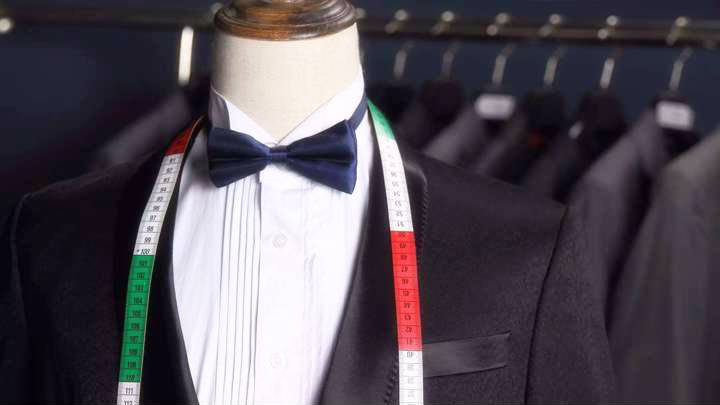 1. If you are a new customer: Suit remake option $29 instead of $59.
2. Newsletters subscribers only.
How?
1. Place your custom suit order and save your measurements in your personal account on our website.

2. We will make it in less than 3 weeks and ship it to you.

3. When you receive your package, try your suit, and tell us anything you want to modify, we will make another suit, with your new updated measurements, for only $29!

4. The "suit remake option" is a perfect tool for adjusting measurements, because everything you want to change, after trying your first suit, you can change them on your second suit.