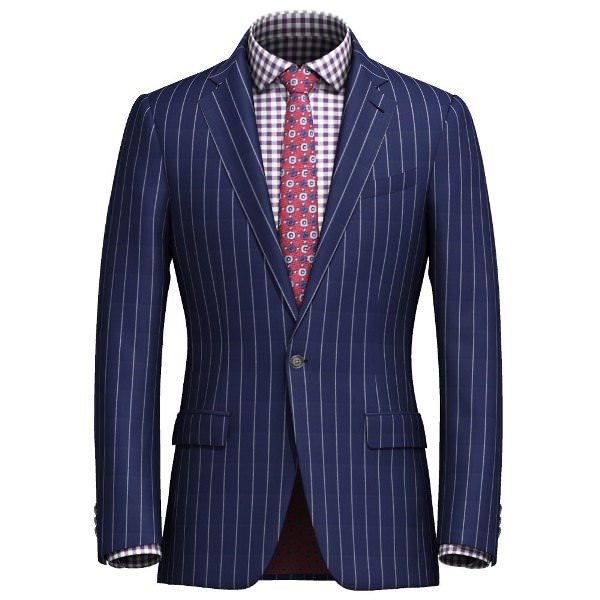 No clearance for the moment
Guides and Conditions:
* IN GENERAL:
1) Each fabric (100% wool or wool cashmere blended) has a stock very limited.
2) The clearance price range: 139$ ~ 199$ (their original price 249$ ~ 399$).
4) You will find all the fabrics on clearance here: https://ncgtailor.com/custom-suits/
* ABOUT YOUR SIZE OR MEASUREMENTS
1) You can choose a standard size (in your personal space once create an account);
2) Or you can take your measurements (also in your account).
3) You can deal with your size or measurements before or after order payment. No pressure! Take your time!
* WITHOUT OUR FREE REMAKE OPTION
All the suits made by clearance prices fabrics DO NOT include a free remake. If you still want to use our remake option, please add $99.
* ABOUT RETURN AND REFUND
We DO NOT accept return and refund for any garments made by these clearance fabrics. We accept 365 days unconditional return for any regular prices garments made.
* SOMETHING WE HAVE TO SAY
These are not our regular prices, at all! Each custom suit is a piece of creation by our tailors, made from scratch, following your order details. Please don't compare our work to those 100$ polyester off-the-rack suits you might find online… if you do, that will be, just, sad... Thanks!