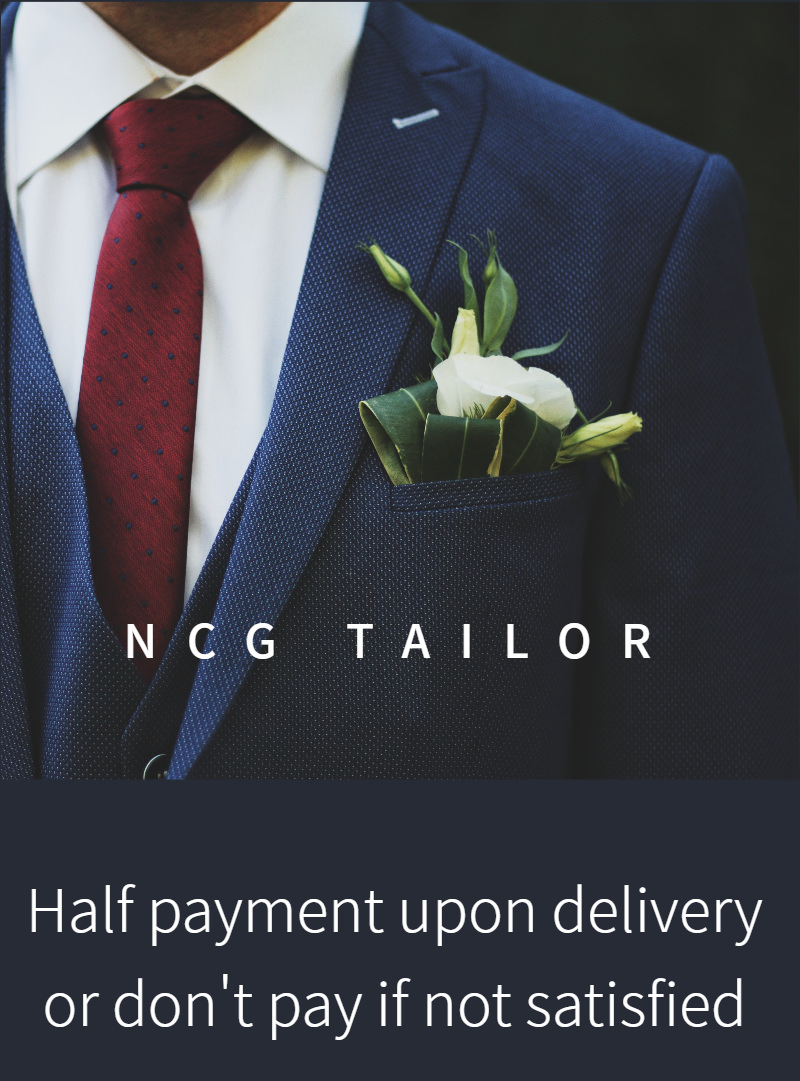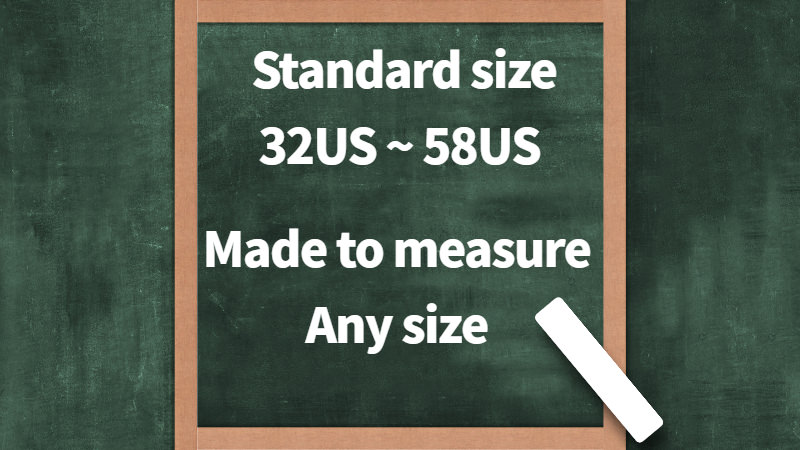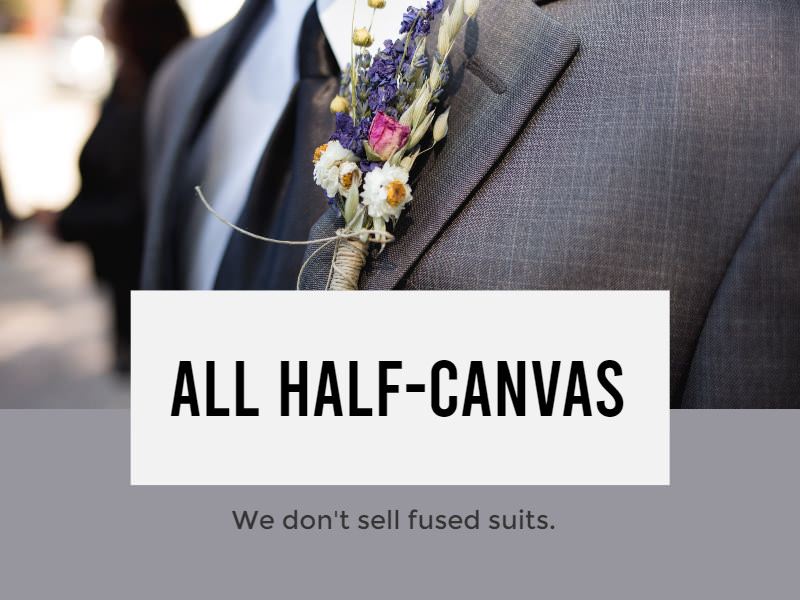 All made-to-measure.


All made from scratch, thread by thread.


All half-canvas (no fused suits).


Factory direct prices.
New customers special:
Half payment upon satisfaction
(1) If you are a new customer, enter the code "NEWNEW" in your shopping cart, and you only need to pay half upfront.
(2) We will upload a custom order into your account (later) so that you can pay the remaining half upon delivery, if you are satisfied.
(3) If you are not satisfied, simply don't pay the remaining half. You trust that we will deliver quality and we trust your judgement.
(4) Minimum order amount? There is no minimum order amount required, this code "NEWNEW" can be used for any order.
(5) Quantity limit? There is no quantity limit, a new customer can put multiple items in the same shopping cart and checkout using this "NEWNEW" code.
New customers' order separation:
If you are a new customer, it does not matter how many suits you buy, we will always separate your order into 2 packages. The first package only contains 1 suit, once you receive it, try it, and tell us if any alterations needed, then we will update your pattern with your feedback then make the rest of your order. It is our standard procedure to ensure the best quality and fit.
* Automatic refund policy
For any orders placed after August 8th,2023, your money will be refunded automatically if we are late for shipment.
In most cases, a DHL or FedEx tracking code will be available in about 4 weeks; if some alterations are needed (found during the final quality control before shipment), we will add 2 weeks maximum. If such tracking code is not available in less than 4 to 6 weeks, your money will be refunded automatically.