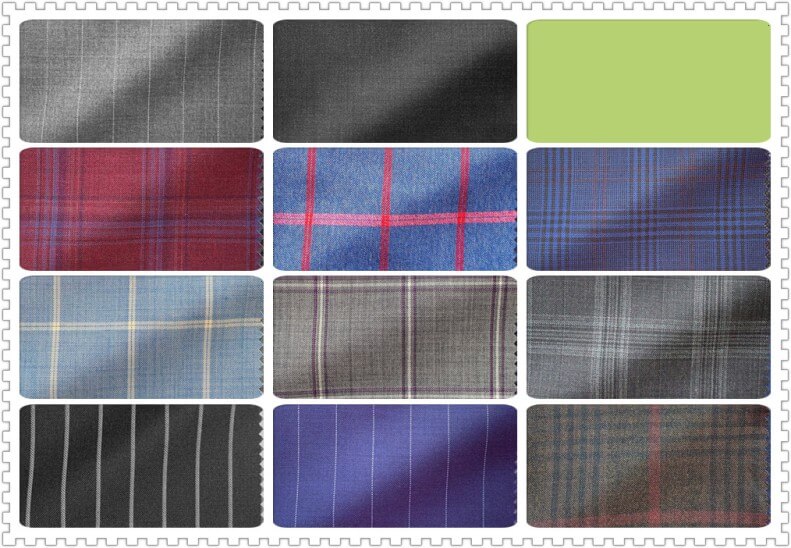 Difficult time, big discount
Everything

50%

OFF
Use code: BEATVI (Beat Virus Covid-19)
This code can be used for any product on our website (including Suits/jackets/pants/waistcoats).
No minimum amount required.
Quantity unlimited.
To us, a custom clothing maker, 50% OFF is not interesting for us at all. However, we do understand that during this difficult time because of the COVID-19, a lot of customers who might need a good suit in a month or two, could use a good discount. We will take down this promotion once the COVID-19 situation is less serious.


Sales conditions:
* For a new customer, with these prices, there will be no free test suit.
* However, we understand that, without a free testing suit, sometimes your first suit may need some alterations; in this case, you can order a second suit for $99. Please do understand that with $99, we are making a great effort just to get you that perfect fit.
* Save your measurements in your personal account on our website (once signed up), or send us a suit and let our tailors take measurements directly from it.
* Regular sizes also available from 32(US) to 58(US).
* We accept 365 days unconditional return.