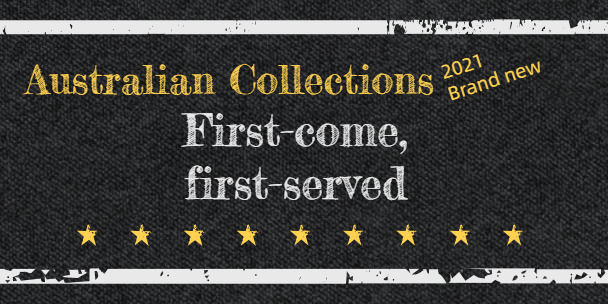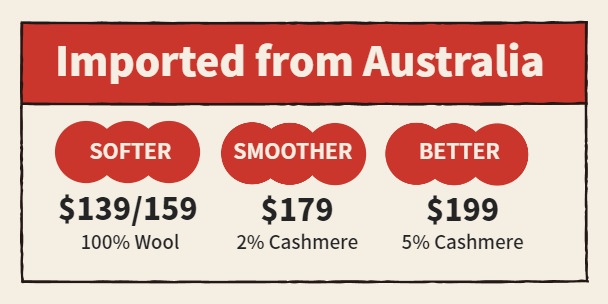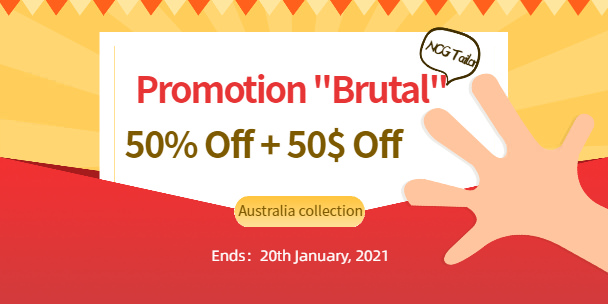 Update January 20th:
By very popular demand, this promotion is extended to 30th January 2021.
How to order?
1. Pick your fabric(s). See the 4 links below. There are in total 207 brand new fabrics (imported directly from Australia), from 100% wool to 5% cashmere blended. Send your fabric(s) number(s) to our email sales@ncgtailor.com .
2. Place your order, starts here - custom suits. Make sure you will pick the corresponding option (2021A or 2021B or 2021Y or 2021G) .
See the collections:
2021A collection - 100% wool australian made - 31 fabrics - one price $139
2021B collection - 100% wool australian made - 71 fabrics - one price $159
2021Y collection - 2% Cashmere australian made - 52 fabrics - one price $179
2021G collection - 5% Cashmere australian made - 53 fabrics - one price $199
Making and delivery:
Delivery:
As these brand new fabrics will arrive (to our warehouse) around 20th January, and there is the Chinese Spring Festival 2021 around February, we will start ship out all the orders (using any fabrics within this promotion) made during this period, at the end of February. The time is long, but the quality is super (probably the best we ever had in last 3 years) and the prices are super too.
For any orders outside this promotion (=you pick a fabric which is not in this promotion): As those fabrics are already part of our stock, so delivery is still 2 to 4 weeks.
Making:
There will be a lot of orders to make because of this super promotion. First-come, first-serve. When we receive your order, we will give you an estimation of delivery (depending on when you place your order and where you are in the queue).
Update (21th January, 2021):
As orders (within this promotion, waiting for making) start to accumulate, orders made after 8th January will be shipped out around 8th March. Those made before 8th Will be shipped out around the end fo February or the beginning of March.
We will keep updating the estimated delivery schedule here, thank you for your attention.
Sales conditions:
For returning customers:
you know us. These are probably the best quality (of fabrics) we have for the last 3 years. And you will feel the same when you receive your package.
For new customers:
(1) For regular size suits buyers: in your personal profile in your account, 32R(US) to 58R(US) available. If you prefer S or L, like 40S or 40L, not 40R, simply tell us by email once an order is placed.
(2) Made-to-measure buyers: Take and save your measurements in your profile on our website. You can take them before, or during, or even after the payment of your order.
(3) 365 days unconditional return.
(4) With these prices, for a new customer, there is no free testing garment. If your first garment needs alterations, if you like, you can buy a second one with a small price (second suit $99; second jacket $79; second vest or pair of pants $49). This second garment will be made according to your feedback and with updated measurements. Of course, if your first garment is perfect or just need 1 or 2 small alterations, there is no need to buy a second. Please understand that by offering this remake option, we are doing our best to give you that perfect fit.