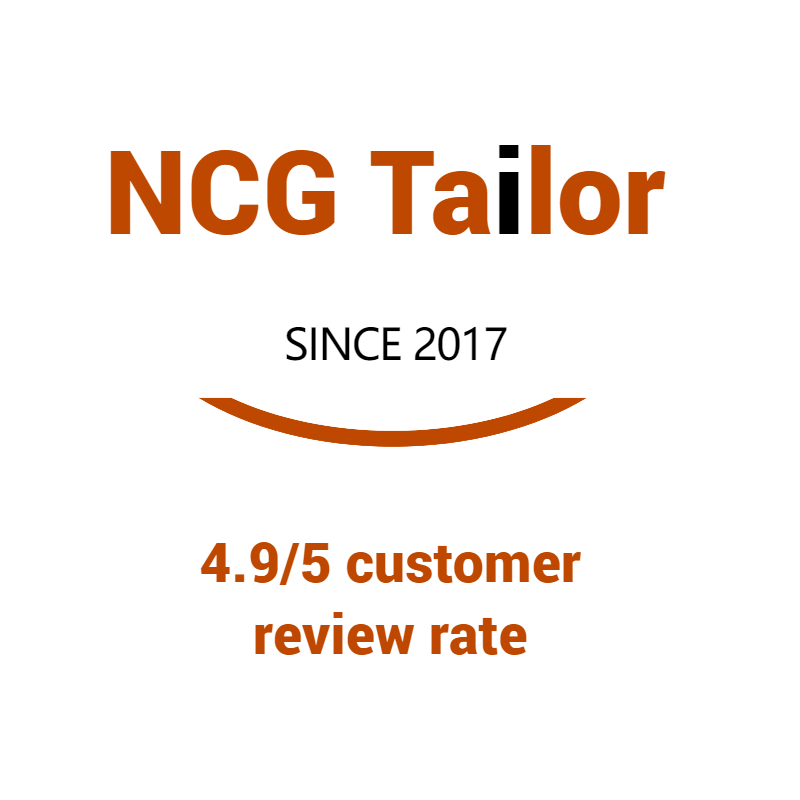 Dear Customers,

We still remember the first 3 months of our company; during the whole 90 days, not one single order; 18 tailors initially recruited, 12 left.

We still remember the first ads we ran on Facebook, which were full of comments like "Scammers", "ridiculous";

We still remember the end of 2019, when the pandemic broke out; for almost 6 months, our factory was opened, and closed; and opened again, and closed again;

We still remember the first time at the end of 2020, when 100 tailors were not enough to do all the work.

Always know, that running a company is never easy; but never thought it to be this difficult, especially during a pandemic like this.

Luckily, we survived, we grew up.
We are more "tailors" than "sellers".
We will be polite while answering any email, we always listen carefully to our customer's needs, but we never do sweet-talk. In our line of business, 2 things are toxic: "sweet-talk" and "short-term thinking". The long-term satisfaction of our customers is the only way we can survive and grow.

Even though we make pretty good shirts / cashmere overcoats / Cotton trench coats, we won't be doing all that any time sooner, we simply don't have enough tailors.

We will be running mega promotions in the next 5 months, from time to time, until the day we hit the whole 6 years' mark.

Thank you so much, NCG Tailor will always be grateful to be tried and to be trusted.
Mega promotion
3 days (from 25th May to 27th May)
Option A:
Any order >=$149, get a gift custom suit for $99;
Any order >=$199, get a gift custom suit for $79;
Any order >=$359, get a gift custom suit for $39;
Any order >=$499, get a gift free suit.
Option B:
(if you don't like option A, you can pick this option B. But a customer can not use both options)
Any order >=$169, get 30$ off. Use coupon : MEGA30
Any order >=$219, get 50$ off. Use coupon : MEGA50
Any order >=$299. get 90$ off. Use coupon : MEGA90
One and Only sale condition:
Your order needs to be placed (paid) between 25th to 27th May. Any order paid before or after this time frame, does not count.
How to?
For option A: Save and pay your order between 25th to 27th. We will contact you for your gift suit, in less than 48 hours after receiving your order.
For option B: You can place your order directly on our website, using the above coupons in your shopping cart.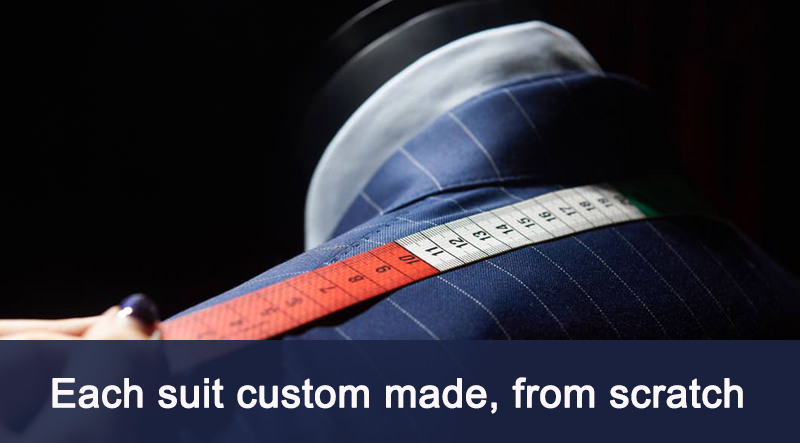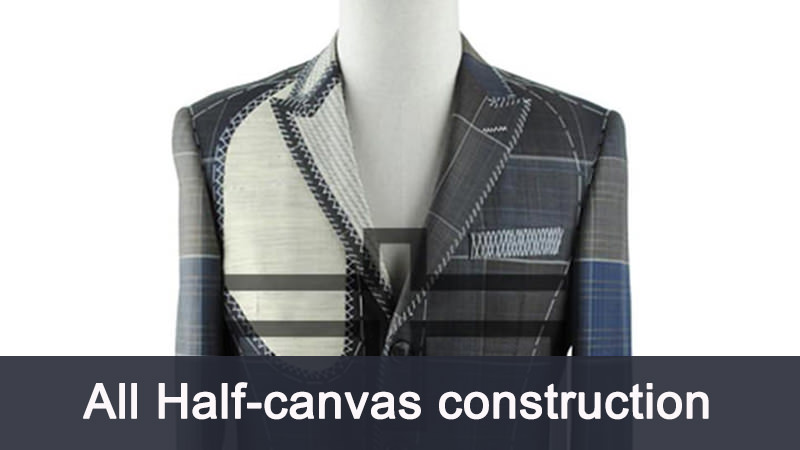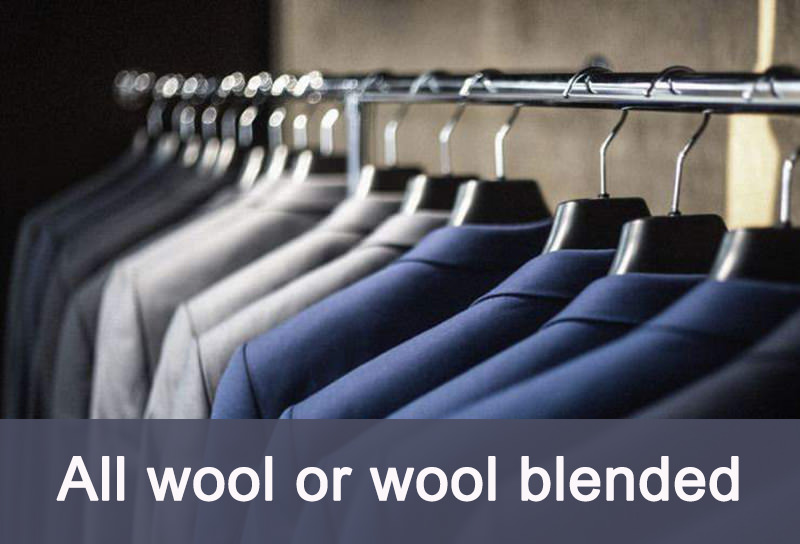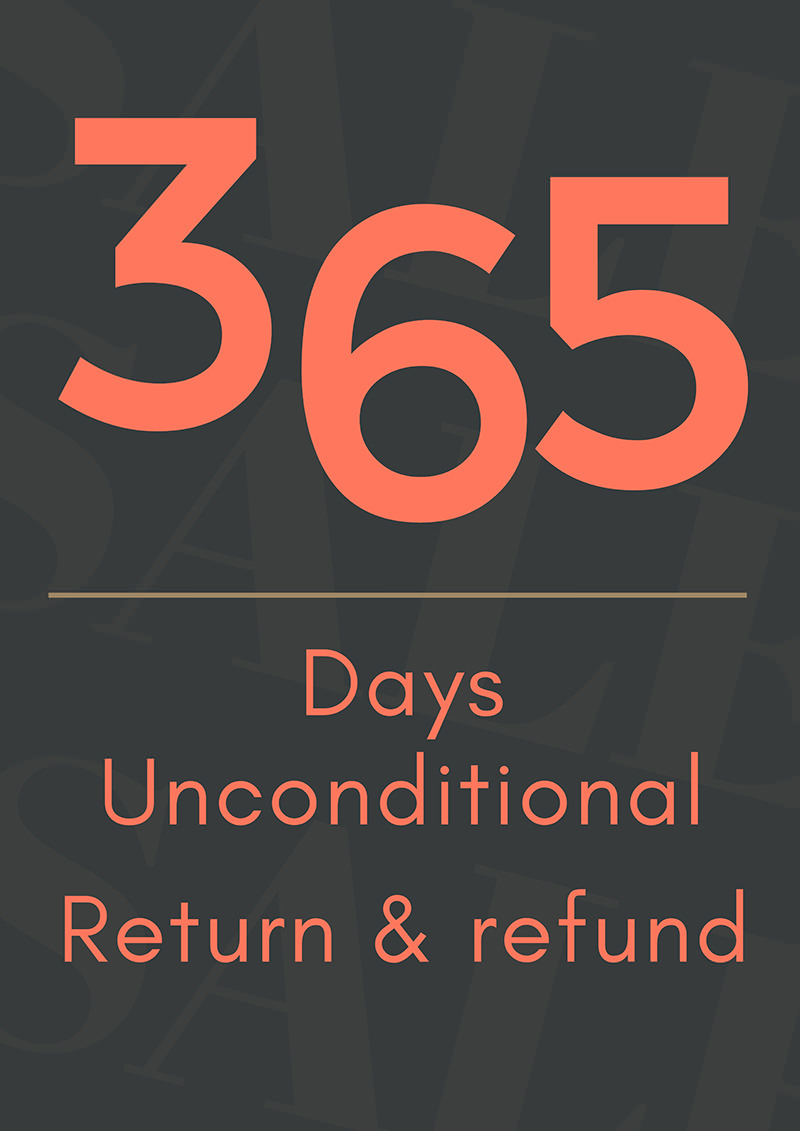 * Start configuring your custom made suit, click here.
* Check out our 4.9/5 customers reviews, click here.
* To pick a regular size (32US~58US available) or take your measurements, please sign up (click the small person icon on the top right of any page).
* About our suits' half-canvas construction, click here.
* About our 365 days unconditional return and refund policy. click here.